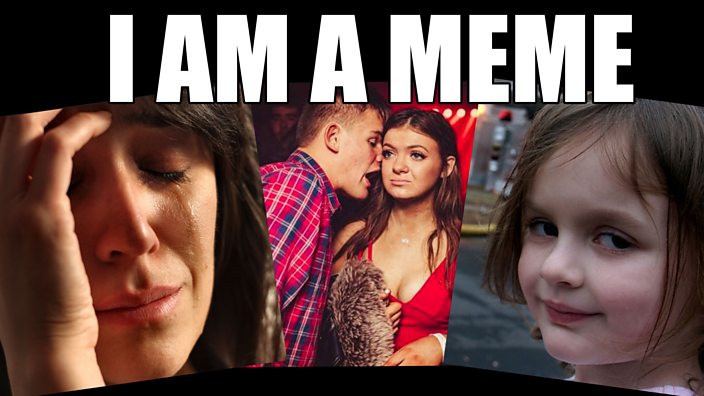 Social Media as a meme hub
Social media in this gen Y era is a dominant source of entertainment. It is an era of memes and humorously sarcastic jokes, videos and images. Now, there are many sources on the internet which favour the influx of such amusing content. One such website cum app is PutPut. This app is a hub of many comical and light-hearted videos and images. It becomes a hub because of its budding users that contribute in it by posting laughable things happening around them. It is absolutely easy to use this website. You can use it both way; in app and on the web. So, let us analyse the accessibility of this meme sourcing platform.
How PutPut functions!
PutPut has been catering to many funny videos and images on its website. It has a variety of different types of amusing clips and images. Like any social media platform. This website also avails its users to post meme content here. Every day, this website channelizes, thousands of videos, pictures and memes. Thousands of users consume the content made by other users. You can also be a contributor to this website in two different ways. First, log in to its website and create an account or second, download its app and create an account. Wasn't that easy?
The process of uploading the content is also very simple. You can do it by just "upload". Whatever content you are going to post, post it with a brief description. The best part about this website is that it lets you to react on post. You can suggest whether you like it or dislike it. You can even comment on all the post on this website. The facility to share some of the funniest memes, videos and images on platforms like Facebook and Pinterest is also very much available here. As the users can create their account on this website, hence it becomes easy for all the consumers to search for the content of a particular user. Since, the website has a huge variety of funny content, sometimes you may like to explore the memes related to a particular topic. Usually topics which top the list are the ones related to the current issues.
There are options like Coronavirus, football, K-Pop, fortnite and etc. Apart from consuming the funny content here, users can also get to see pictures on certain themes. This includes, Halloween, Anime Wallpaper, Anime and Manga, Genia, #LustingBlider etc. You can also get some adult content too on NFWF. There are many GIFs available too here on the GIF option. Including these there is a section where you can get to see a few videos which are related to different themes not only specific to memes. There is a vast option on the types of memes that you want to see. It almost endless. There is an option called "Shuffle" on the top left corner of the website's page. By clicking on this #pr0gramm, the entire page of memes and videos gets refreshed and you can get to see a new set of entertaining content.
Conclusion
Hence, using #PutPut you can easily entertain yourself with a lot of fun content. You can participate in too to share the amusing things happening around. Users can make memes on their and can post here. This favours them to get a feedback on it from other users of this page. The sharing of the content on some of the most populous social media platform is again a very striking feature of this app as your meme or video gets to reach a larger number of audiences. Thus, one should use this app to himself entertained 24/7!